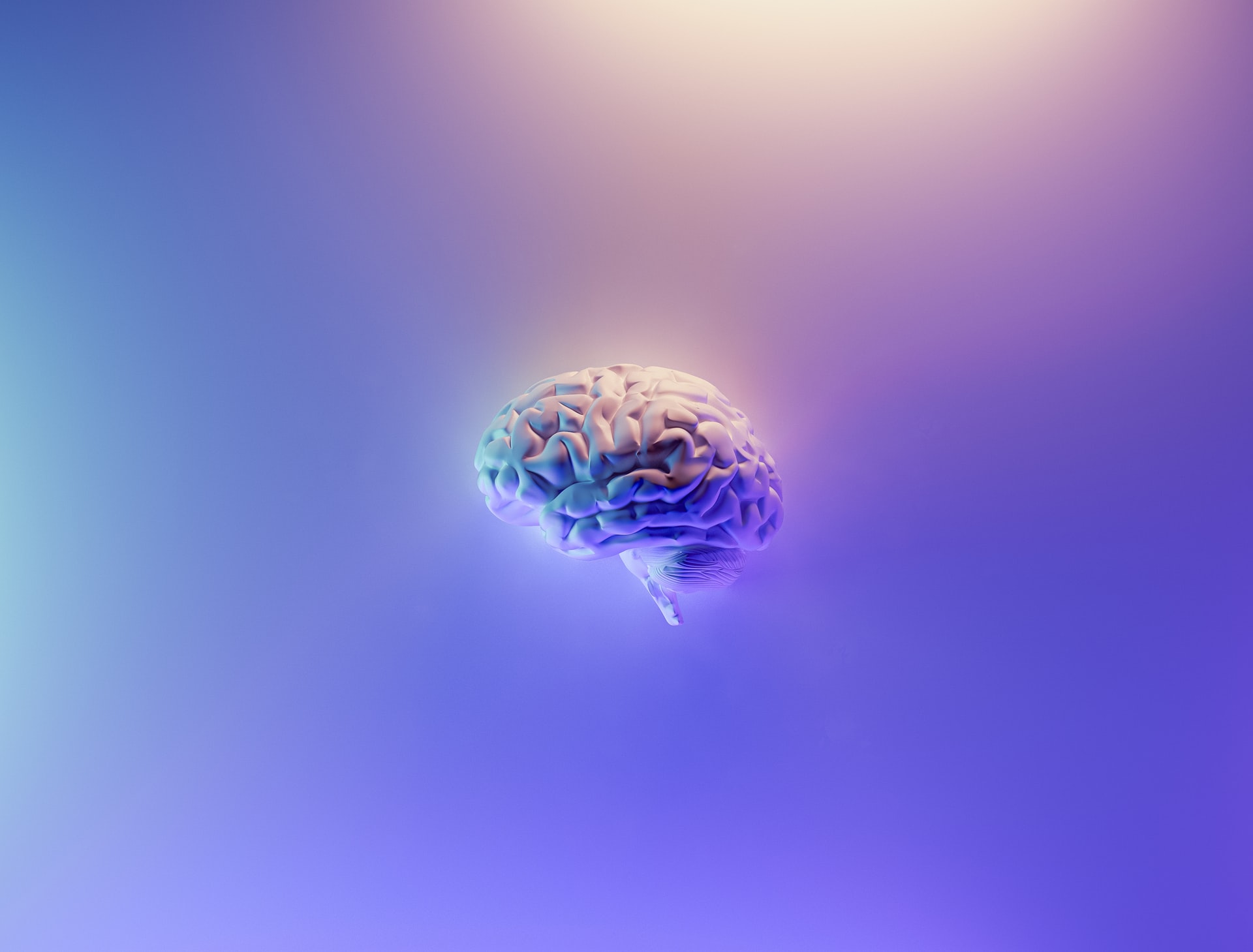 Specialists in Creative & Therapeutic Education
Bringing innovative, evidence based and trauma informed mental health & resilience interventions directly to;

Parents, Teachers and Children.
Our Story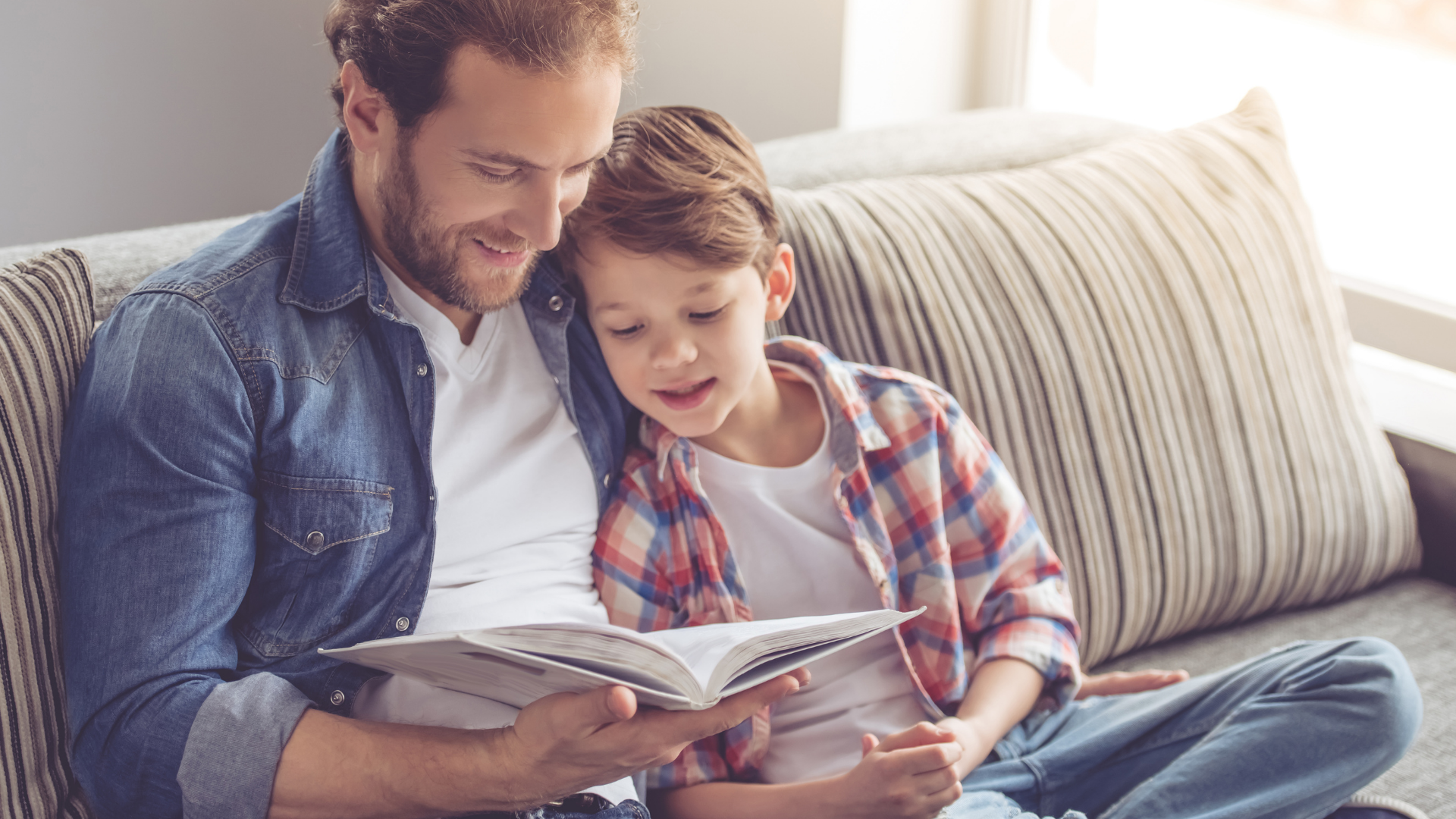 Here at Fresh Minds Education, we support parents and carers of children at one of the most difficult times in a child's life. The support is vital for parents & carers as they too can be grieving the loss of their loved one and need guidance and support.

Child Bereavement Service
Learn more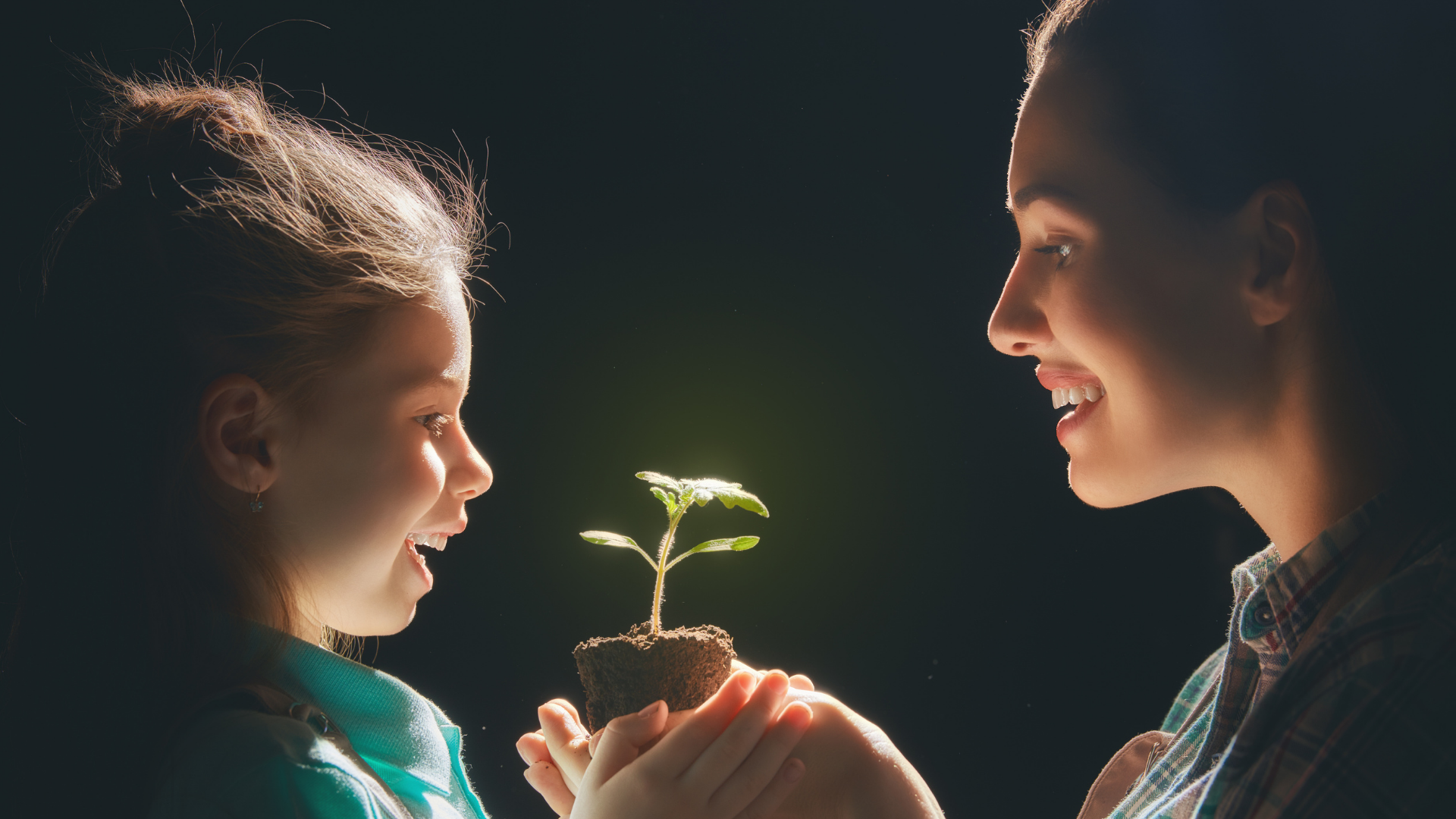 Let's Grow Together Service
Fresh Little Minds 'Lets GROW Together' programme is a targeted early intervention programme tier 2–3 intervention for carers/parents and child/ren to undertake together.
This intervention has been successful in supporting and deescalating the stresses experienced by many families on waiting lists for CAMHS & ASD services. 
Learn more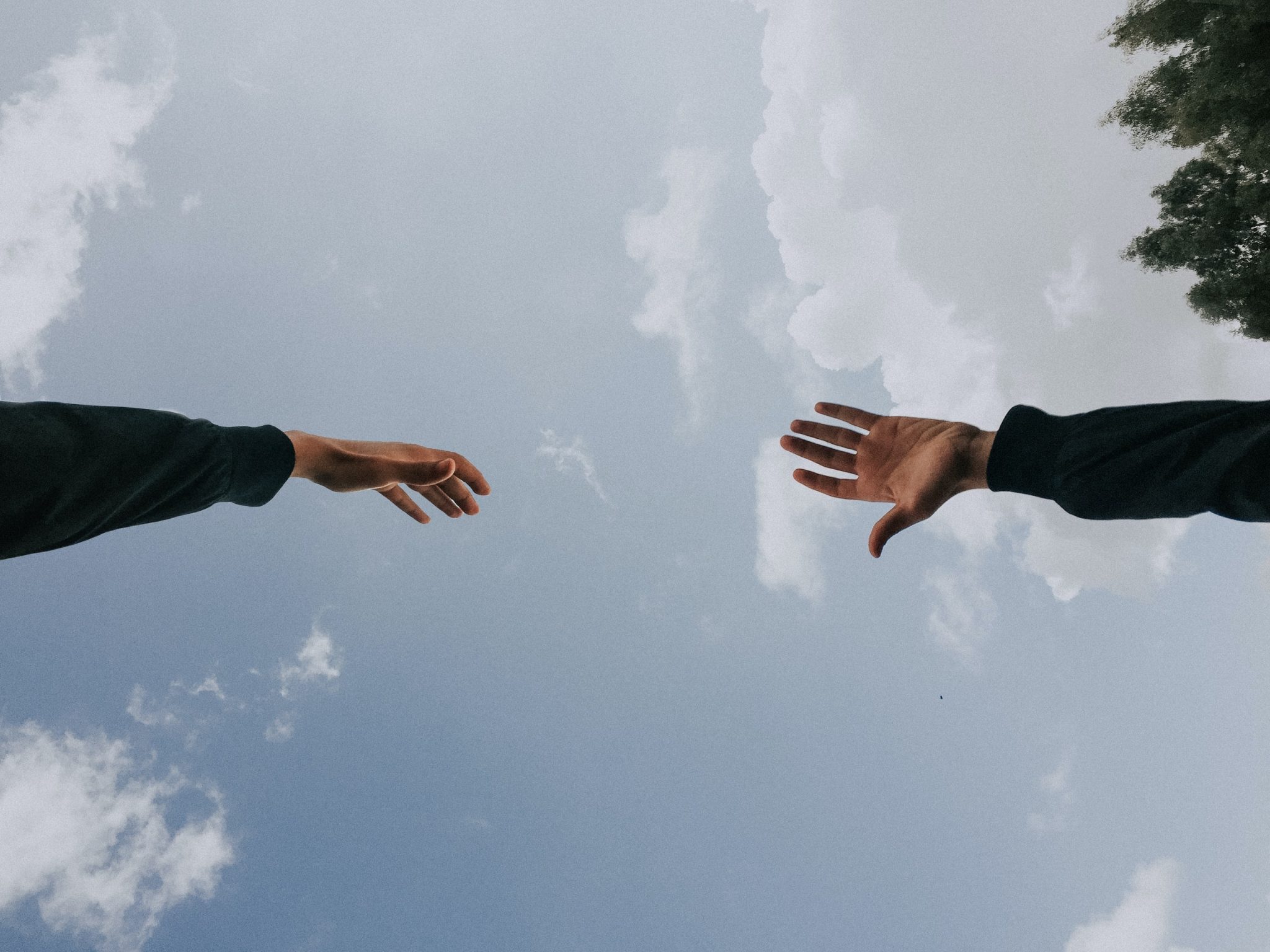 Training for Trainers
Our vision is to have the same powerful event happening all around the UK and Ireland and Europe so that everyone knows what to expect at Fresh Minds Programmes & Interventions. Our Ambassadors with all their unique brilliance have come together to create an experience that is unlike any other training event out there.
Learn more
Our Mission
Fresh Minds Education is a innovate social enterprise who develop emotional wellbeing resources and deliver evidence-based self-care training programmes & workshops.  We specialise in creative approaches, resilience, self-care, trauma, mental health and suicide prevention.
At the core of all our work is the AMBER approach, a curriculum for wellbeing & self-care; this approach synthesises the most current evidence-based & applied grounded theory research from across the world in the fields of mental health, psychology and neuroscience.  We have three flagship curriculums currently available throughout the UK, delivered through a trained network of partners and practitioners, our programmes are trauma Informed and ACE aware.
We are experienced in the development of scalable, quality assured education meeting the needs of modern families, communities and classrooms and have a range of practical resources for use in the classroom and at home.
How we help improve your emotional health & resilience
Emotional Health, Emotional Resilience & Emotional Wellness are so important in our lives today.  Fresh Minds Education are based in Northern Ireland and some of the areas which we specialise in include Suicide Prevention and  Mental Health & Self-Care training for young people.
Here at Fresh Minds Education, we work with youth workers, social workers, therapists, parents, teachers, community workers and many more groups to aid mental health & resilience of people of all ages and to ensure that our emotional health is optimised as much as possible.
Testimonials
"I enjoyed the full workshop and integrating with the group. Very informative and beautifully delivered with sincere compassion. Thank you"
"The ability to recognise anyone suffering from depression/suicide. There is always help available."
"Really enjoyed the course and the delivery made it very interactive and informal – made everyone feel very comfortable."
This website was developed with support from Priority 6 (LEADER) of the Northern Ireland Rural Development Programme 2014-2020 by the Department of Agriculture, Environment and Rural Affairs and the European Agricultural Fund for Rural Development: Europe investing in rural areas'.