CONNECTIONS


Suicide Prevention & Emotional Health Training
UNDERSTANDING EMOTIONAL HEALTH

CULTIVATING SELF-CARE PRACTICE 
Our vision for Connections Suicide Prevention & Emotional Health workshops is that people, organisations, businesses, communities and government can engage with this complex phenomenon through quality assured education and leave empowered to take action to save lives, improve wellbeing and cultivate emotionally healthy practices.
The Connections Curriculum Overview:
Delivered through an established and successful curriculum by experienced suicide prevention trainers for businesses, organisations and individuals seeking; greater understanding of suicide, the confidence to intervene with people at risk of suicide and those seeking to cultivate mental health resilience through emotional health practices and self-care.
The three courses available give learners the knowledge and tools to understand that suicide is preventable, and everyone can help people with thoughts of suicide stay alive, get help and reconnect with a sense of having a life worth living. The longer courses create time for depth of knowledge, increased understanding, reflection, skills development and practice.
The courses can be applied in any professional or personal setting. Facilitators ensure that the content is targeted for your needs and your environment.
Suicide Prevention and Emotional Health Training
We can come to your team or group and deliver the following training.
Connections Link Life:  2hrs Suicide Prevention and Positive Mental Health Training

Connections Help Life:2hrs Suicide Prevention Training – Helper Skills

Connections Transform Life:2hrs  Cultivate Emotional Health, Self-Care & Self Compassion

ASIST: 2-day applied suicide intervention skills training

Train Trainers Connections: 2-day Train the Trainers Connections Curriculum

LICENCE Opportunity
CONNECTIONS CURRICULUM 
TRAINING 
We licence trainers to deliver Connections Suicide Prevention and Emotional Health Training. This highly endorsed Connections Curriculum enables them to deliver three different training programmes and boasts an additional curriculum for delivering these much needed programmes with young people.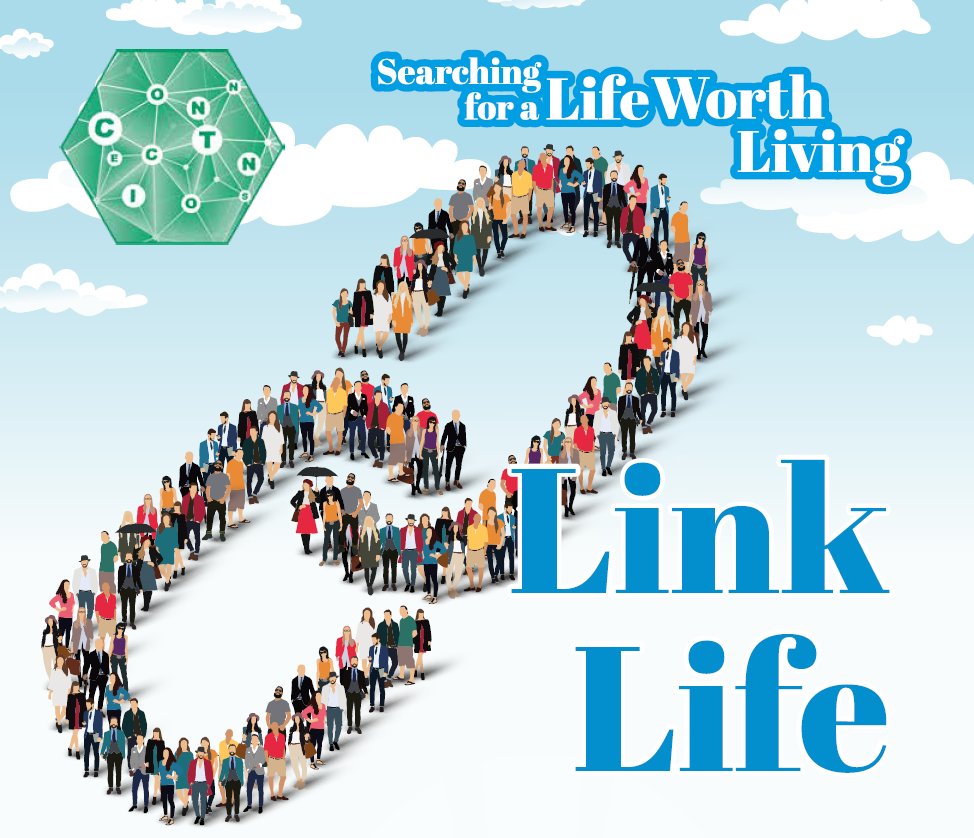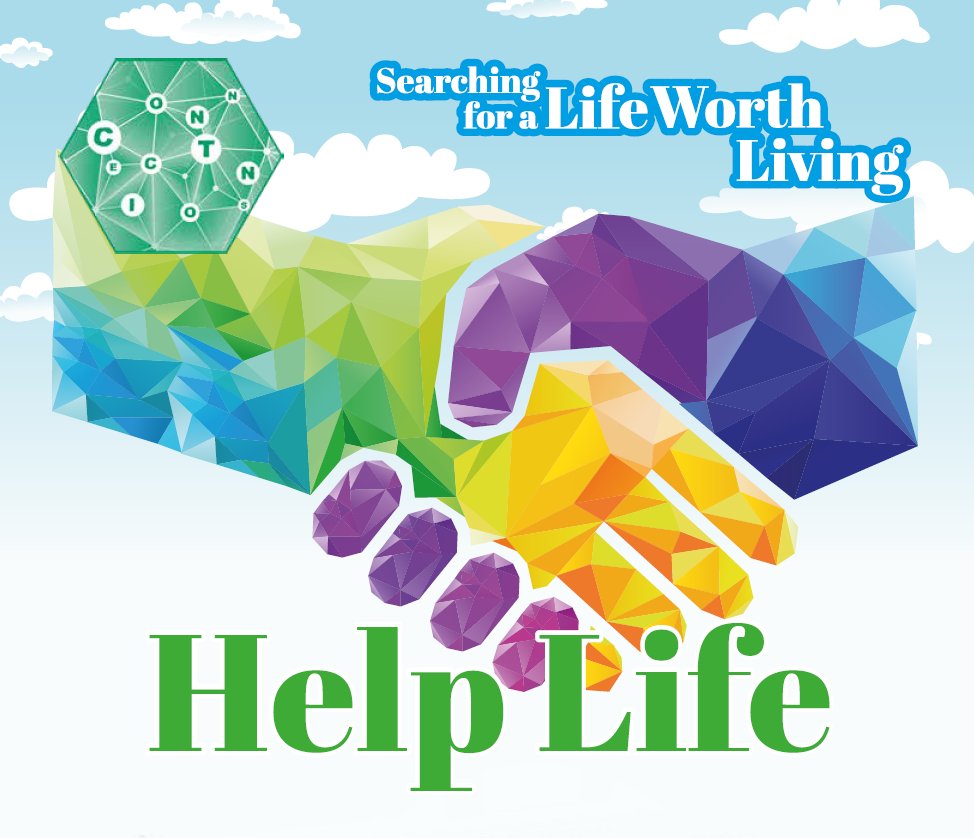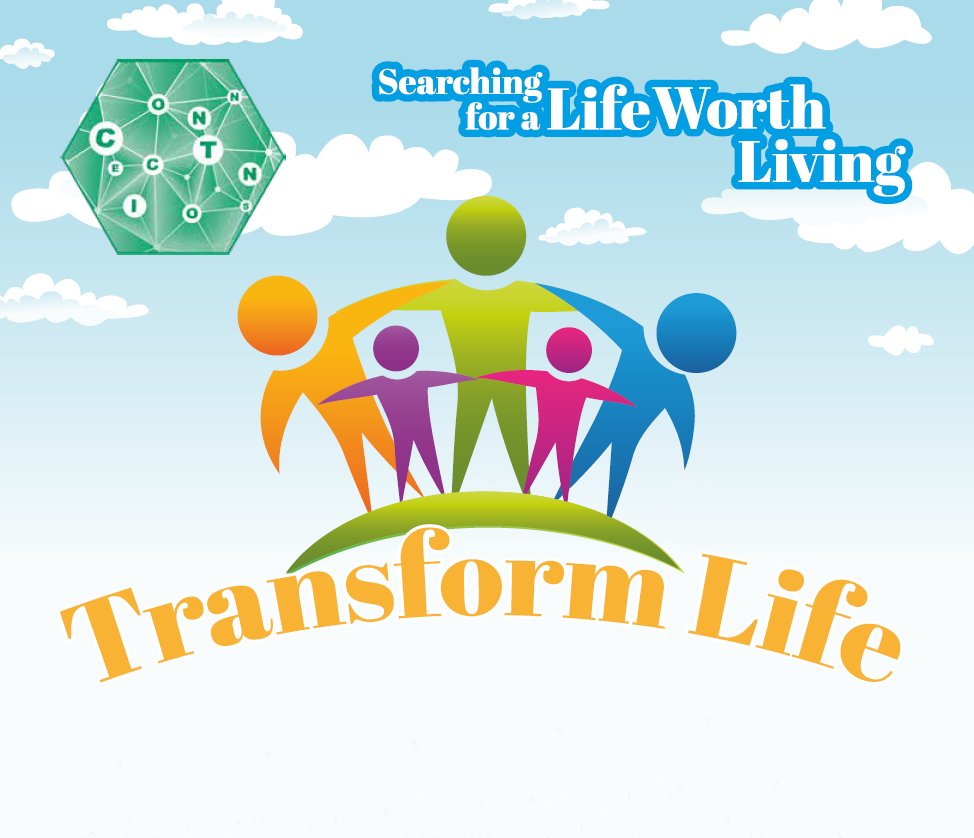 If you have participated in Connections Training please click on the link below or scan the QR code to complete a short survey. Thank you!
CONNECTIONS Professional Resources
Our resources have been professionally created to meet the needs of a range of learners.