Essential Oils & Emotions Overview
Using essential oils for self-care and to manage emotions
Looking for a different way to support your wellbeing?
Are you interested in finding out about how essential oils can support your mood?
Want a practical workshop that includes a package of essential oils worth £33 delivered to you?
Then this might be the workshop for you!
For many people essential oils can improve mood, mental state, and feelings of wellbeing.  In this Essential Oils for Emotions 101, participants will learn about essential oils and how they can be used to support themselves and their homes emotionally and physically.
This is a very practical workshop and participants will learn about the benefits and practical ways to incorporate the use of essential oils into the home:
Emotions will be supported, moods boosted, and balance restored
Support for mood, relieving stress, anxiety and sleep
'Make and Take' your own essential oil self-care products
You will be provided with your very own introductory essential oils kit worth £33
This introductory workshop will be run by a Mental Health & Health Practitioners with a keen interest in the power of plants and how to use them in our daily lives to reduce unhealthy toxins and increase wellbeing.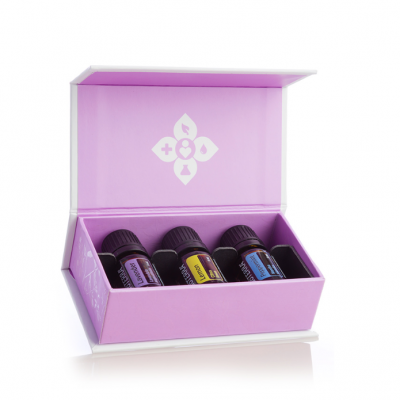 Please note
Essential oils are highly concentrated plant extracts which are mainly safe for common use however that doesn't mean they can be used without taking precautions.
If you are pregnant, taking medication or have underlying conditions please ensure that you talk to your healthcare provider before using essential oils or attending this workshop.
Essential oils require dilution to prevent adverse reactions (sensitization, irritation, inflammation and adverse skin reactions). In this workshop we will work with pure essential oils and keep the concentration levels of essential oils between 1 – 3%