Let the pen lead the way and reveal connections as you remind yourself of the different shapes, colours, spaces and types of connections you have in your life.
Now, grab some colours and have a go! #Connections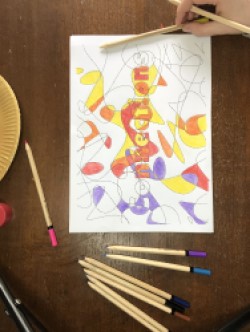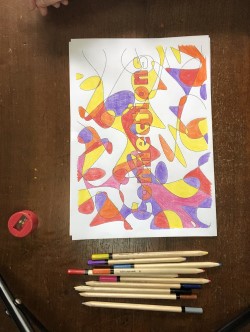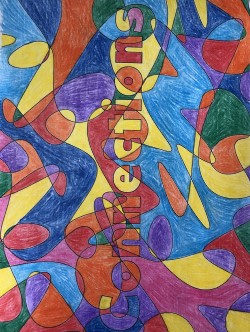 #FreshYoungMinds
#Connections
#FreshMindsEducation
Please use due care when undertaking any of these activities at home. Fresh Minds Education are not liable for any injuries or damage that may occur.