Eoin and Aaliyah's Introduction
Meet Aaliyah
Aaliyah shares her experiences of life as a teen during lockdown…
"When you're a teenager you want to go out with your friends and do crazy, fun and amazing things….. Then it all stopped when the world went into lockdown.
You had to stop going to school, hanging out with friends and doing the things you love to do!
March 14th my school closed and I was stuck at home doing stacks and stacks of work and coursework for my final year of school. Online school was not the same as being the classroom and learning with your classmates and teachers it was 100 times harder. The work stopped and in the blink of an eye I was finished secondary school and awaiting my final GCSEs results in August. I am missing school and seeing all my friends I hope to see them all soon!"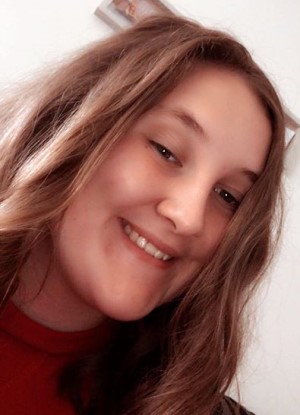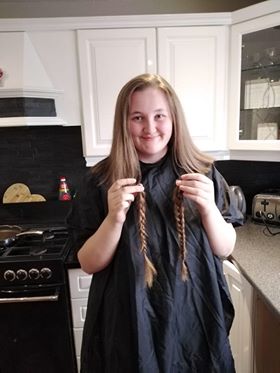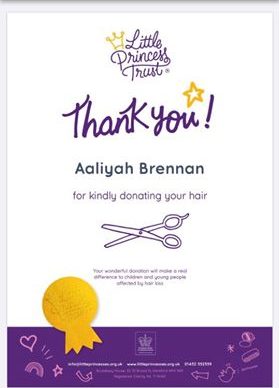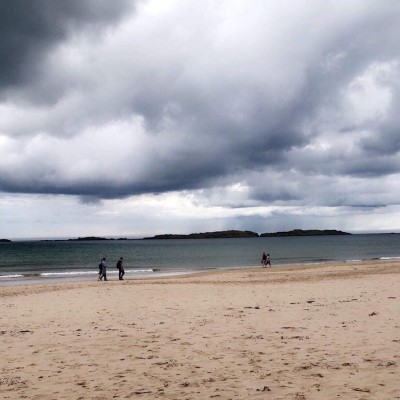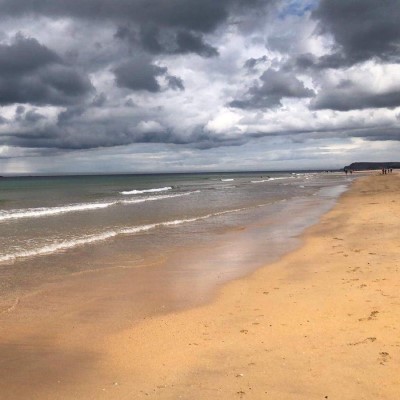 At the end of the storm there's a golden sky…we did it!  And after every storm, there's a rainbow.
Dreams do come true" (LFC's Virgil van Dijk)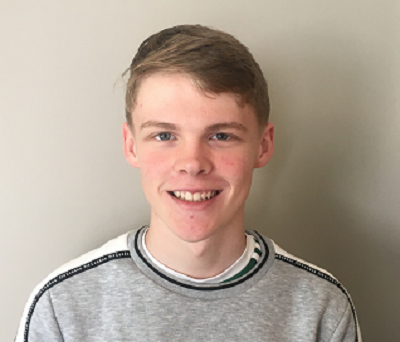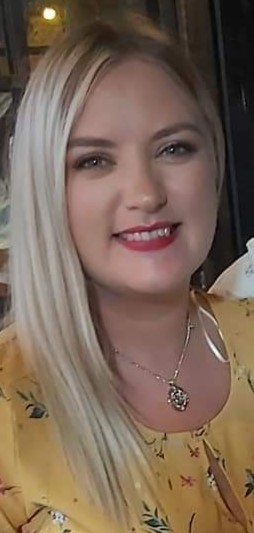 #FreshYoungMinds
#BakeWithBeth
#PhotographyWithBeverly
#FlowWithEllen
#Connections
#FreshMindsEducation