Essential Oils for Self-Care & Managing Emotions 101
For many people essential oils can improve mood, mental state, and feelings of wellbeing.  In this Essential Oils for Self-Care & Managing Emotions, participants will learn about essential oils and how they can be used to support themselves, their loved ones and create safer havens at home. This is a very practical workshop and participants and will:
Gain knowledge of the benefits of Essential Oils for Physical and Emotional Wellbeing
Gain support for managing mood, relieving stress, reducing anxiety and supporting sleep
Benefit from an uplift to their mood and feeling of being supported
Learn tools to help and restore balance and wellbeing
Be provided with their very own introductory essential oils kit
Have practical hands on opportunities to 'Make and Take' their very own essential oil self-care products and empowered to practically incorporate essential oils into their life as a method of supporting wellbeing.
Fresh Minds Education would love to introduce you to our resident holistic therapist, Aileen Murphy…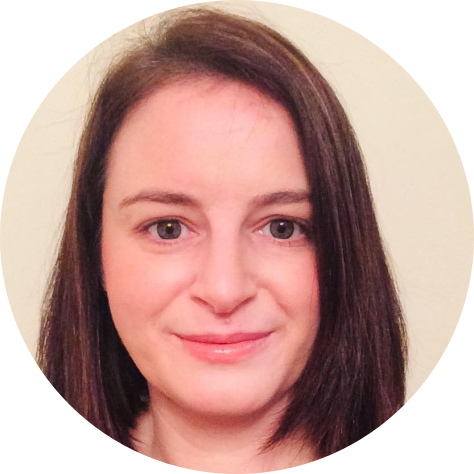 Aileen Murphy
Aileen Murphy, is a fully qualified and insured aromatherapist and reflexologist with FHT who has undertaken advanced training in reflexology for cancer care, maternity and infertility.
Aileen has worked in the NHS as an OT for 13 years gaining knowledge in many different illnesses and conditions and now specialises in Oncology in Antrim hospital.
'Through my work as an OT it became very apparent to me how all parts of our body; physical, emotional and spiritual all work as a whole and we can't treat one area without referring to the other parts, it was this that led me to study holistic therapies.
Aromatherapy and Reflexology can help to reduce stress and promote much needed balance and relaxation to our bodies. They can bring many health benefits for lots of different people from babies to older adults. I'm delighted to be able to support you support emotional health through these powerful plants through this online self-care workshop.'
How it works
STEP 1: Book this workshop for your group: You do this by contacting hello@freshmindseducation.com
STEP 2: The Workshop Participant Boxes: We will organise to drop the fabulous boxes with you distribution to your participants or we can post them directly if you have arranged that with us as part of your booking.
The Workshop Link: We will create a zoom link for you enabling you to deliver this workshop with your group online – you can forward this out to your participants.
STEP 3: Workshop Delivery: Participants join us on the day and date of the workshop, they bring their 'Workshop Participant Boxes' which we use in this practical make and take workshop.
What is in your workshop participant box?
Each person taking part is provided with their very own 'workshop participant box' enabling a practical hand on experience and opportunity to 'Make and Take' your very own essential oil self-care products. We love to work this way as it helps us recreate that 'workshop' experience whilst online. It also empowers the participants to be able to practically implement what they will learn immediately.
The Workshop participant box contains everything you will need to take part in the workshop designed by Aileen & Aine, all you have to do is show up! See photos for a guide to what you can expect to receive.
Should you want additional items added to your box we can organise this, contact us for options and prices.
Your Workshop Package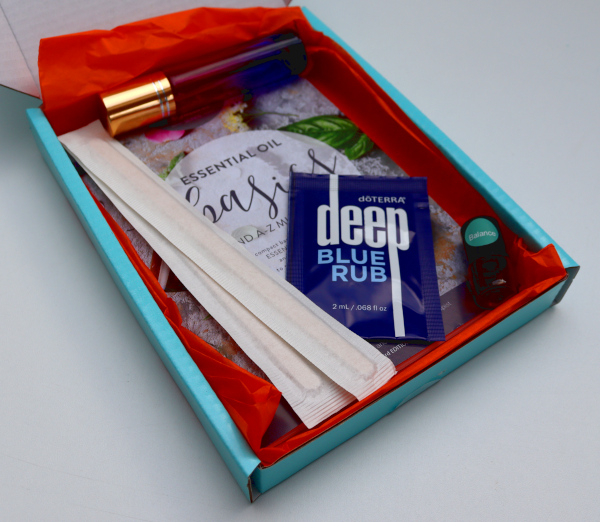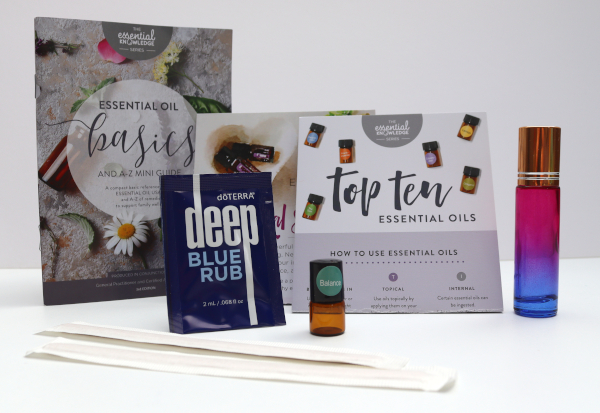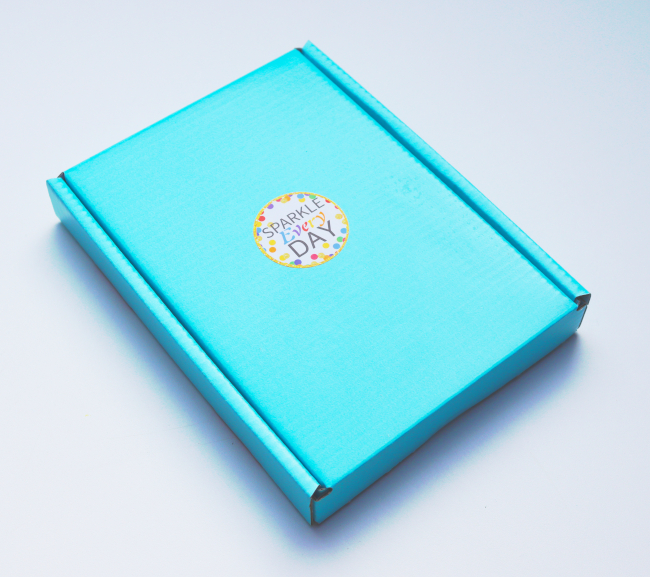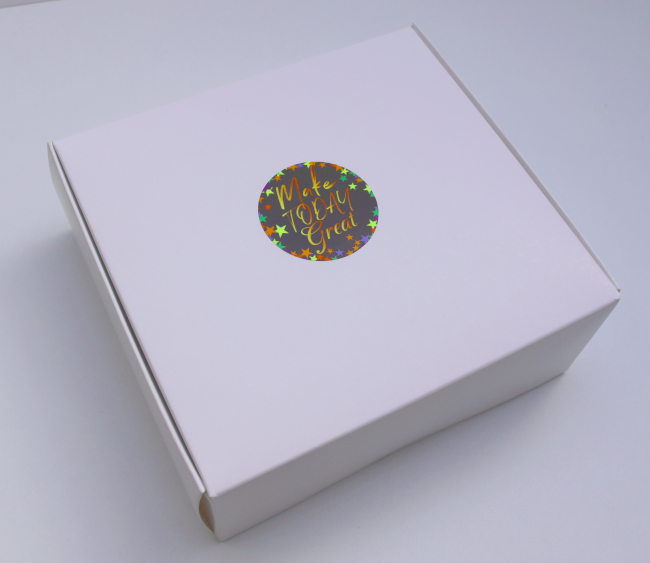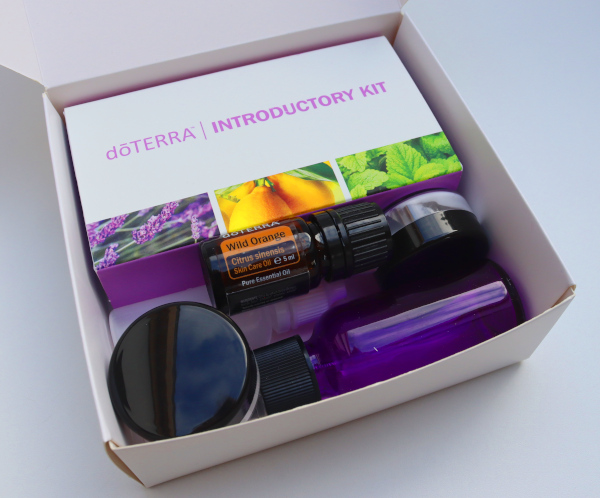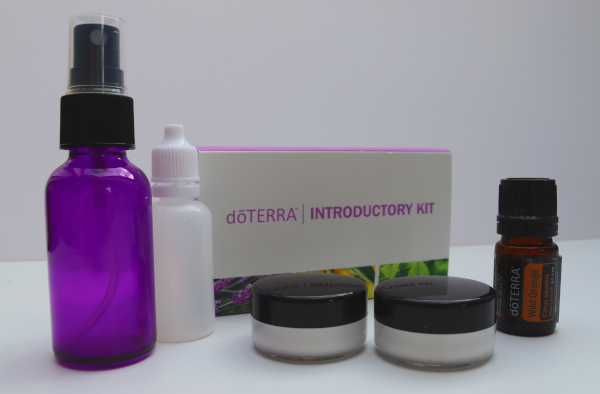 Safety
Please note  
Essential oils are highly concentrated plant extracts which are mainly safe for common use however that doesn't mean they can be used without taking precautions.

 

If you are pregnant, taking medication or have underlying conditions please ensure that you talk to your healthcare provider before using essential oils or attending this workshop.

 

Essential oils require dilution to prevent adverse reactions (sensitization, irritation, inflammation and adverse skin reactions). In this workshop we will work with pure essential oils and keep the concentration levels of essential oils between 1 – 3%