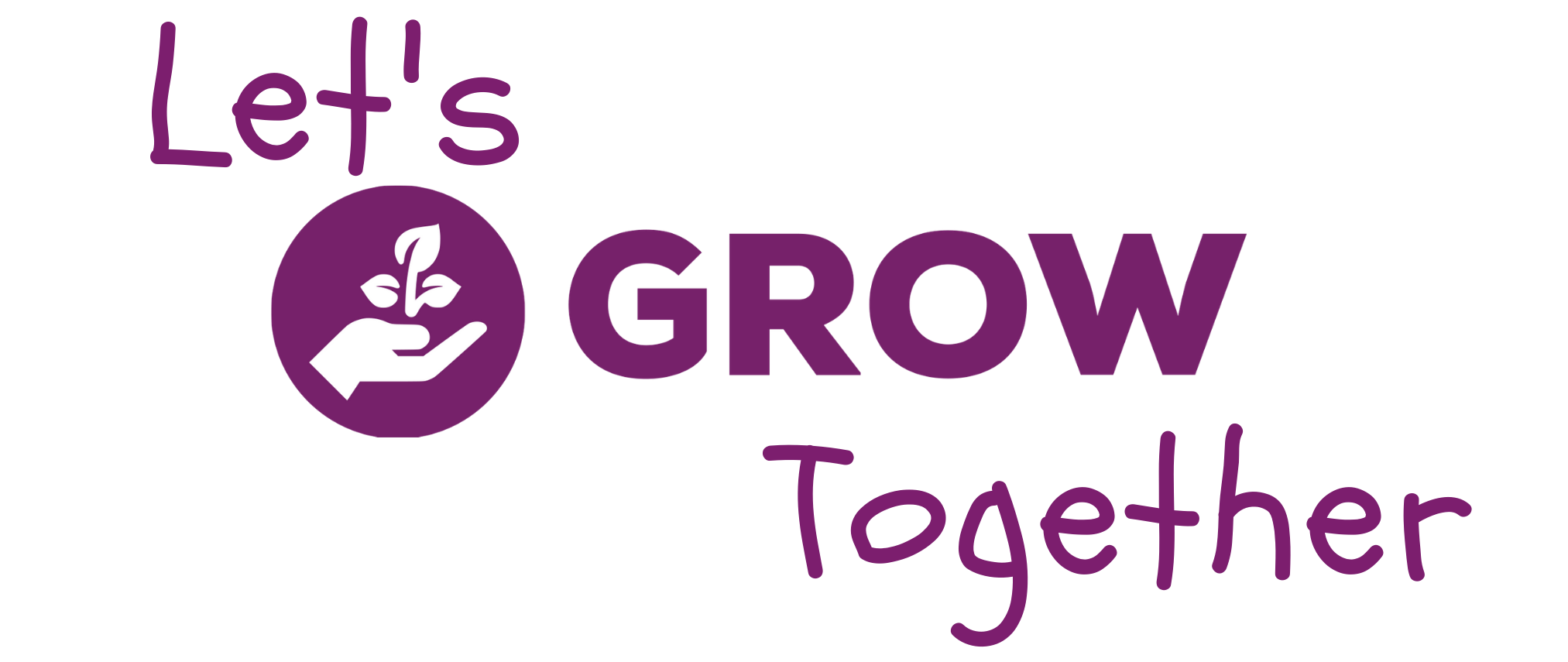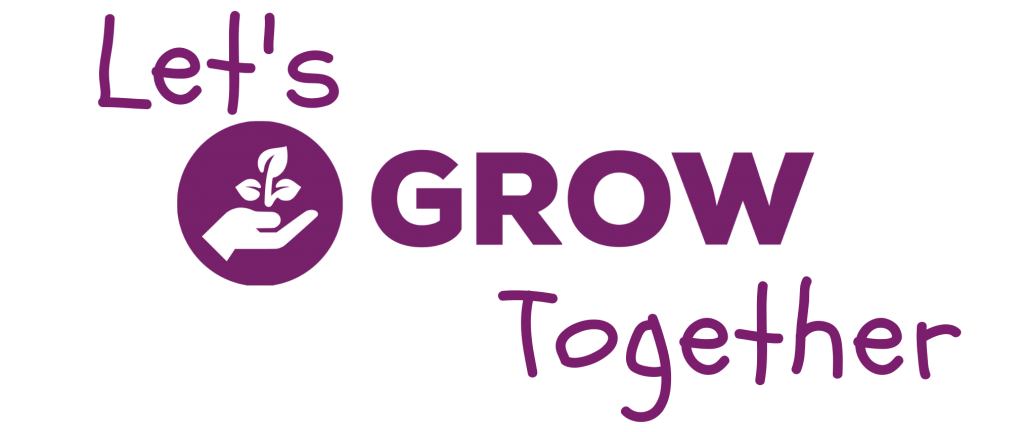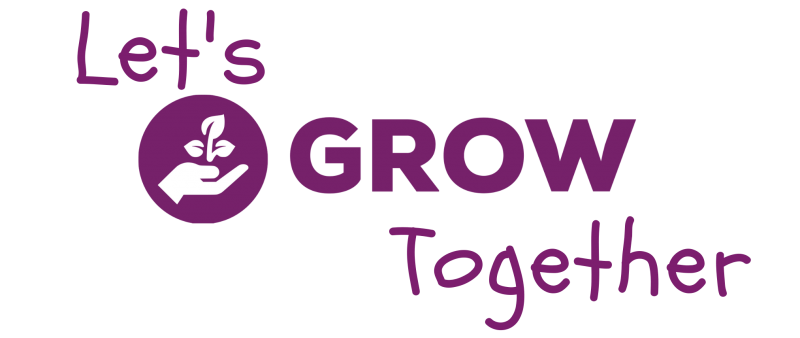 What is the 'Lets GROW Together' Intervention?
Fresh Little Minds 'Lets GROW Together' programme is a targeted early intervention programme tier 2–3 intervention for carers/parents and child/ren to undertake together.
This intervention has been successful in supporting and deescalating the stresses experienced by many families on waiting lists for CAMHS & ASD services.  Parents/carers are empowered to become proactive in supporting their own children's emotional wellbeing and coping strategies. Results have included a reduction in overwhelm, more empowered parents, and a clinical prediction for reduced risk for mental disorders including depression, anxiety, concentration disorder and ASD.
This initiative aims to improve the health and wellbeing of parents & children through nurturing resilience.
The programme will build resilience amongst children and their carers and supports families develop skills and knowledge in these areas:
"We can now talk about feelings and what may have caused them. We can use movement either by stretching or running around. We can
think about breathing and remember that feelings and thoughts aren't facts."
Where does this intervention fit into mental health services?
Tier 2 – lower Tier 3
This is a targeted Therapeutic Psychoeducation Intervention that that supports parents to build positive relationships, connect with their child and learn strategies for strengthening resilience and mental health together with one another. Within this intervention there will be a focus on a unique goal or need identified for the individual parent/child.
Committed Parents/Carers & their Child aged 4 – 12yrs
The programme supports carers and children in a wide range of circumstances.  This is not an exhaustive list, but many children who take part in this service present with…
Low confidence

Are struggling with the impact of bullying

Physical Illness

Struggling generally

Family difficulties

School difficulties

Mood disorders

Anxiety and anxiety related issues

Anger management

Self-esteem difficulties

Transition or adjustments issues

Bereavement & Loss

Adversely impacted by trauma including the COVID 19 pandemic

ASD

ADHD
8 x 1.5hr – 2hr Sessions
1 Check-in call
1 Booster session (6 months later)
Delivered online (usually 1 session per week)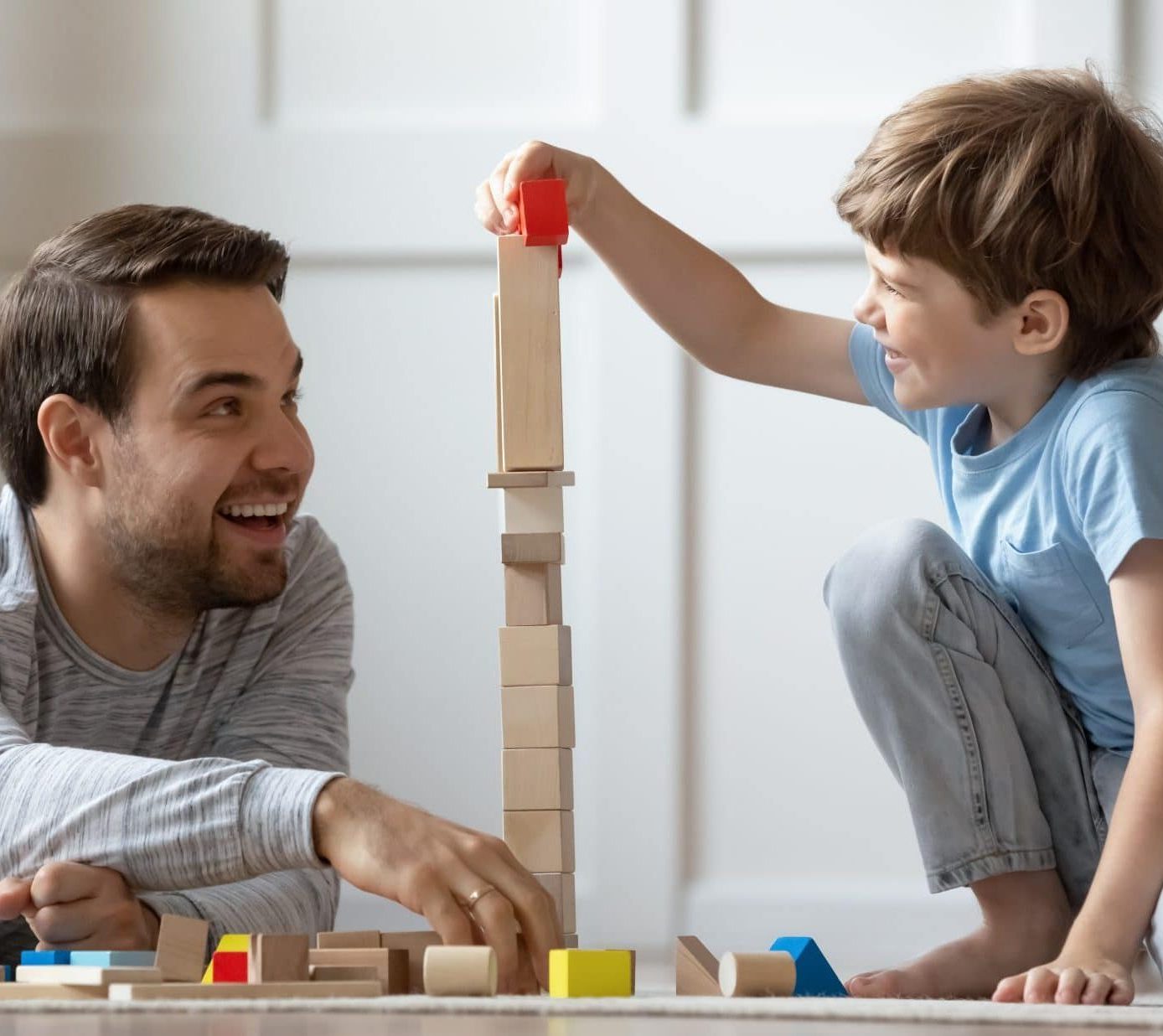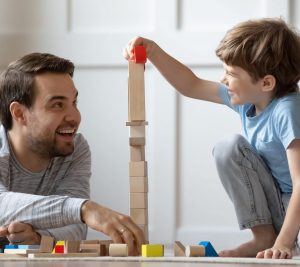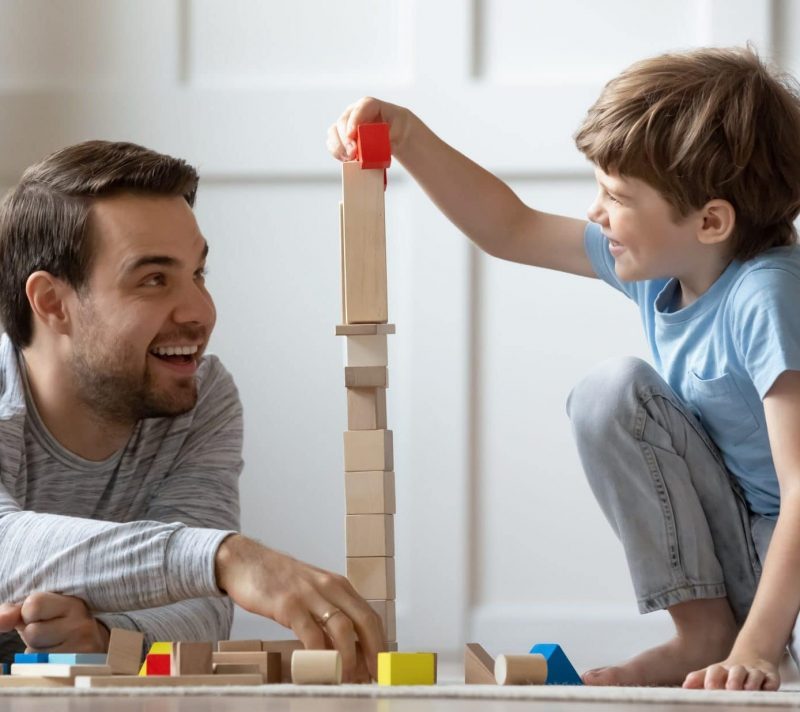 "I can now talk about my emotions and understand which emotion I am feeling. Before I would have always said sad, but now I can tell if I am nervous, worried, etc."
Key Benefits & Measurable Impacts for Children
Benefits for children:
Reduced Stress
Reduced Emotional Distress
Reduced Behavioural Difficulties
Improved Life Outcomes:
Reduced risk of the development of disorders
Reduced risk of developing an emotional disorder e.g. depression or anxiety
Reduced risk of developing a behavioural disorder
Reduced risk of developing hyperactivity or concentration disorder
Key Benefits & Measurable Impacts for Parents
Benefits for Parents:
Reduced Stress
Improved Relationship
Increased understanding of behaviours
Increased coping strategies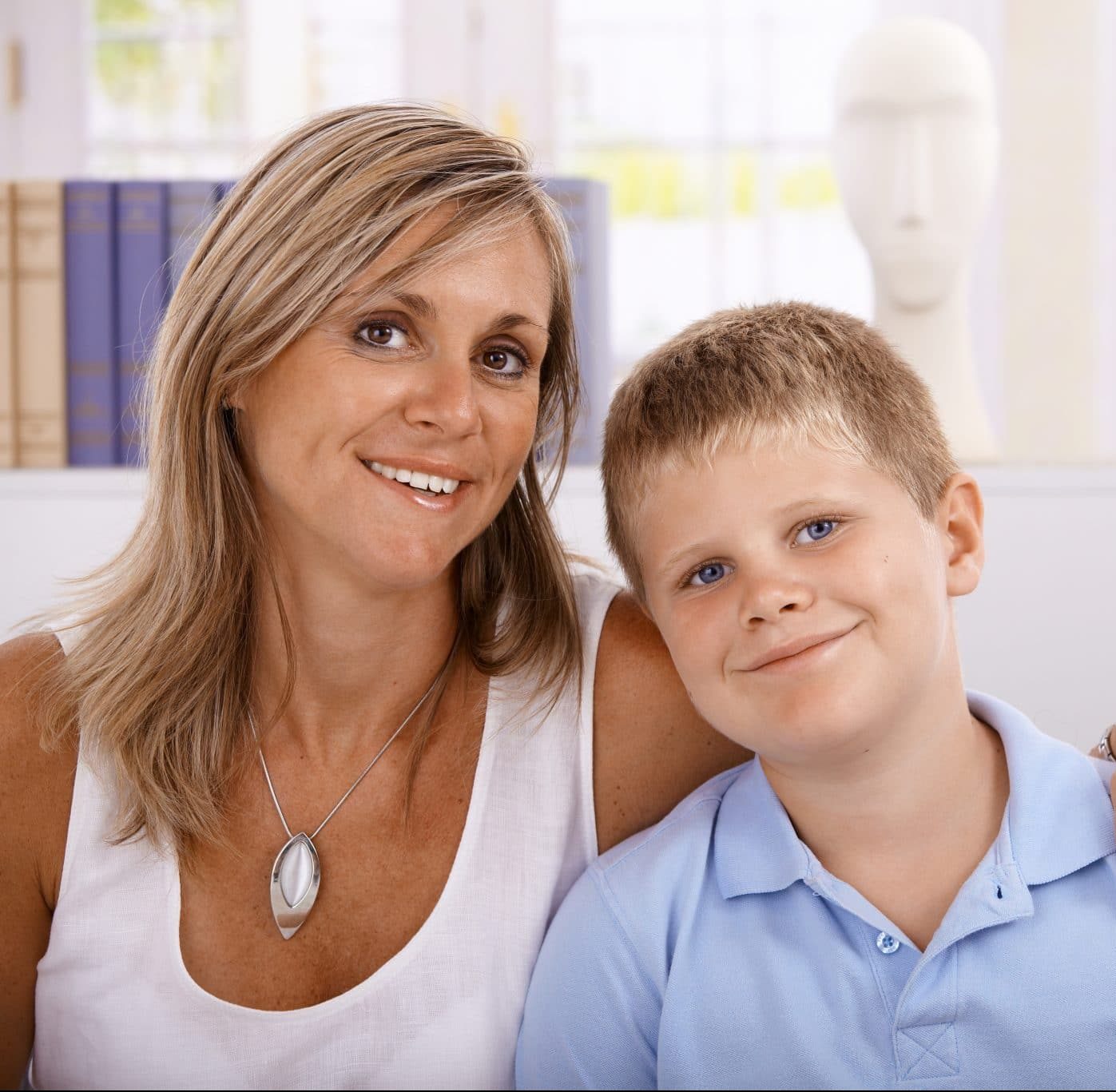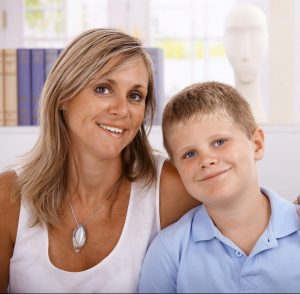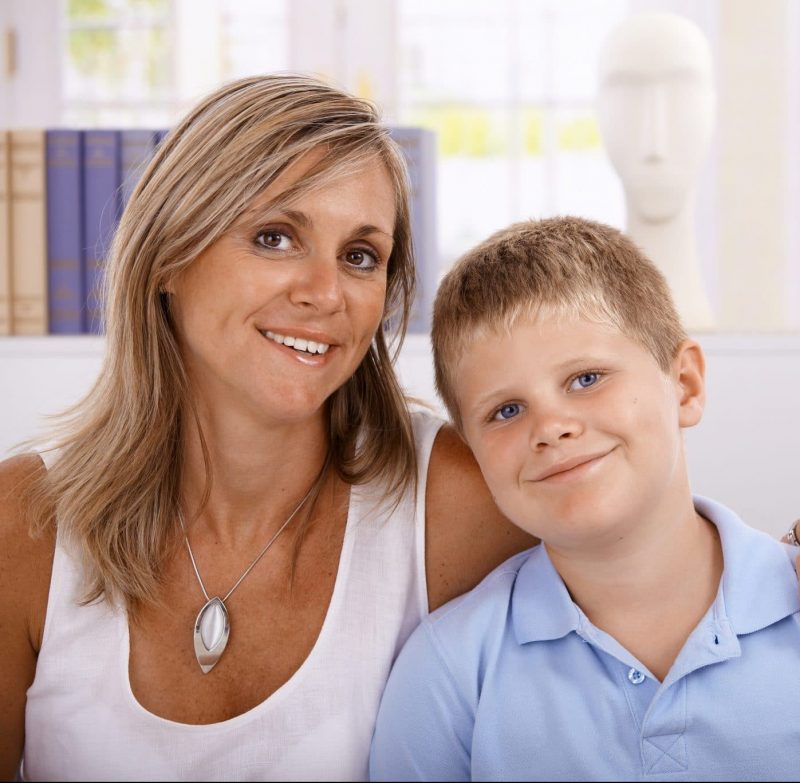 "The biggest thing for me was that my child was able to understand his feelings and be able to talk about them. I also learned so much about his feelings which has helped massively."
Improve confidence, self belief and self image

Regulate and calm brains and bodies

Positively express feelings

Self Soothe and cope with life's challenges

Boost the immune system

Improve physical and mental health
Reduce Overwhelm

Alleviate the Impact of Bullying

Calm Disruptive Behaviour

Concentration & focus learning

Children express themselves

Improve Relationships
Step 1 Suitability Assessment
Step 2 Family Onboarding
Step 3 Complete the Programme
Step 4 Reports
Education Authorities, Schools, Health Trusts and Councils supporting the health and wellbeing of children and parents.

Government Depts and organisations with strategic objectives for meeting the needs of the children and parents.

We Welcome Private Sponsorship ensuring this intervention reaches those most in need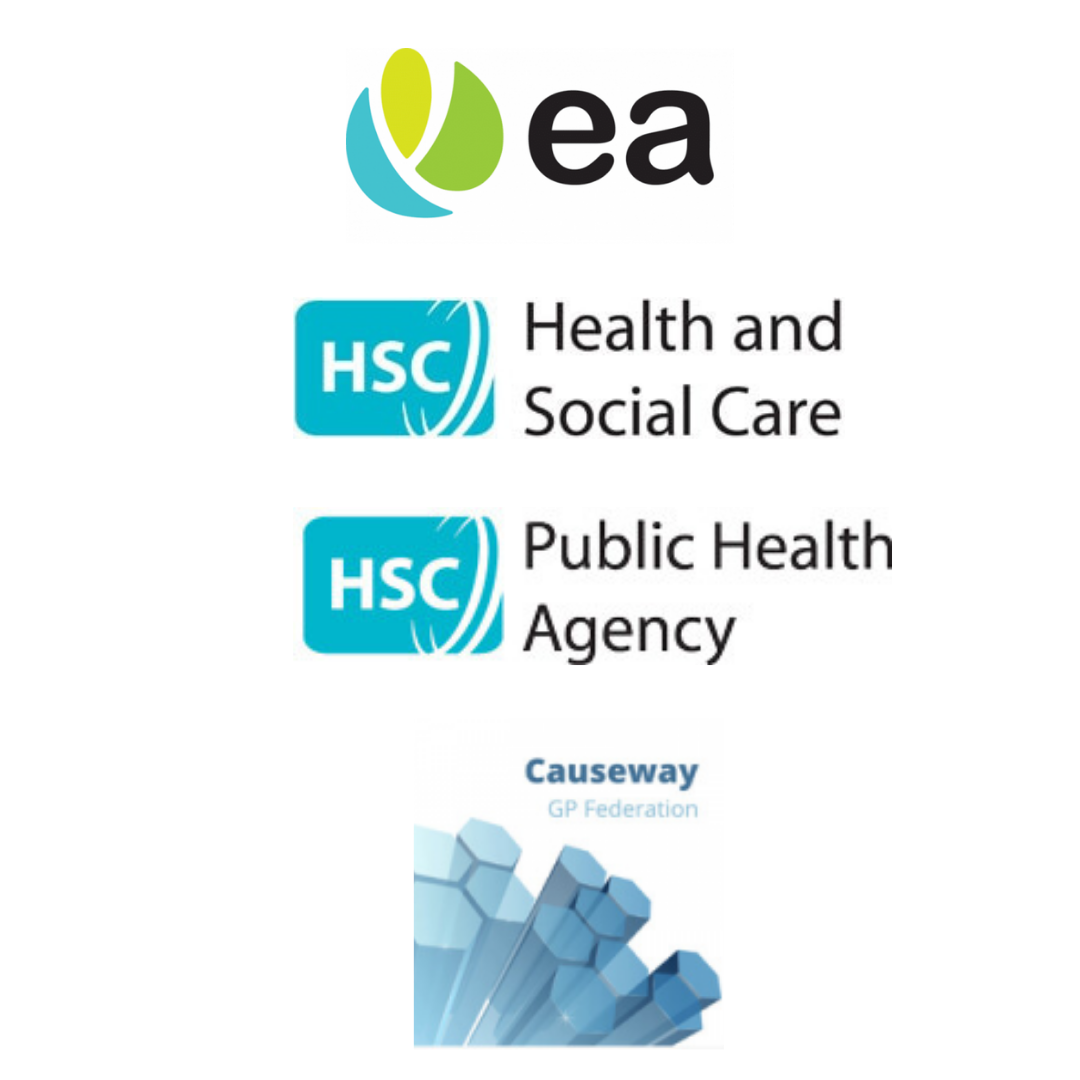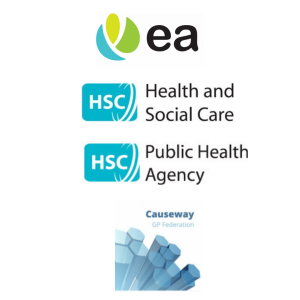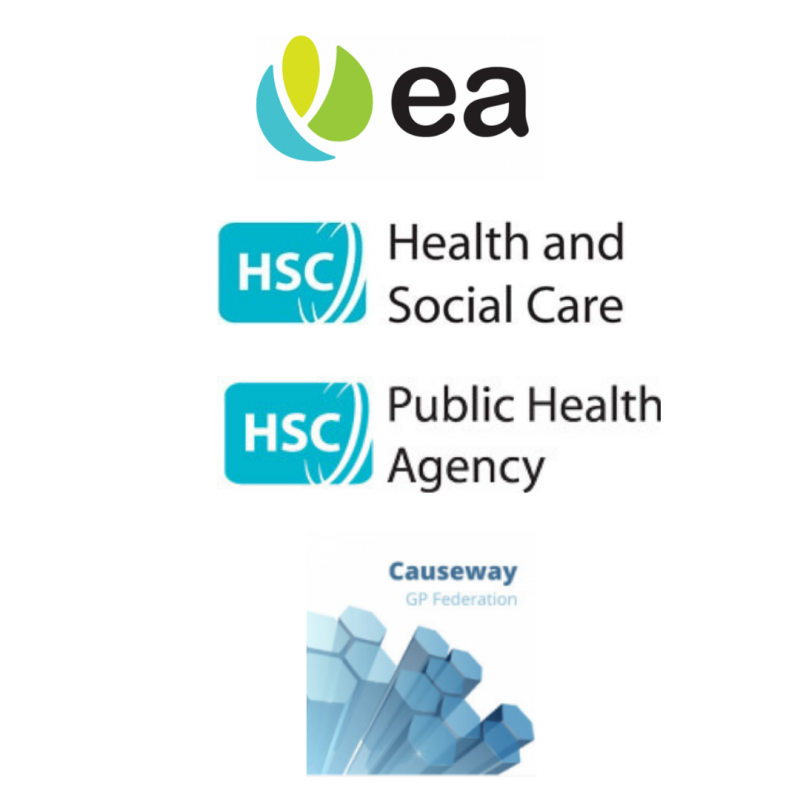 Benefits to Services & Commissioners
Highly evaluated and evidence-based approach and methodologies

Proactive intervention & service to offer families

Reduced waiting lists

Reduced pressures on services

Reduced costs to children's services