Get Involved
Volunteer – Make a difference by Volunteering with Fresh Minds Education – contact us HERE to talk about our volunteering opportunities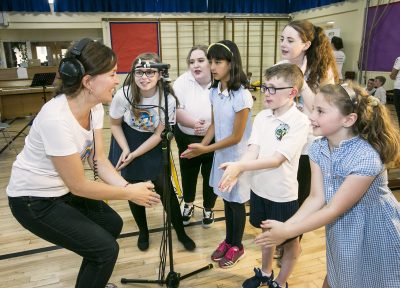 AMBER Schools Champion
Bring AMBER into your schools as an AMBER Schools Champion!
Connections Ambassador & Champion
Take the Connections Link Life Training for trainers course and start championing suicide prevention!
Campaigns Champion
Our campaigns need super special people!
Start a camping by talking about the 'Elephant in the room' with our Connections Mascot!