What is the 'Parents Discover & Grow' Intervention?
This wonderful resource for parents and carers will empower carers to reflect on themselves and experience personal growth.  Parents complete The Work feeling personally stronger and more able to connect with their children and more able to meet the emotional needs of their children's leading to happier healthier homes.
By undertaking this guided work parents take structured time out to consider their own needs and then the needs of their children.
The Work encourages us as parents to develop our own sense of inner peace. It does this through bringing awareness to how we were raised as children ourselves and the need for reparenting and reintegrating the parts of ourselves that didn't have their needs met as a child. Through The Work parents and carers are supported to connect with their inner wisdom, to heal and to transform their relationship with themselves first.  Truly learning the meaning of self-compassion and self-care.
"I really enjoyed taking this course, it has helped me understand myself and why I'm being triggered so deeply when my child has angry outbursts.  I'm now calmer as I have strategies in place to ensure that I can support myself to get into the right state to support my child.  Co-regulation is really helping our family."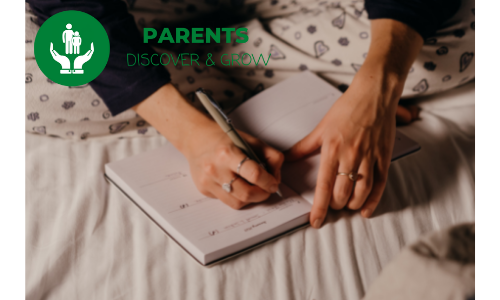 The Work helps parents and carers learn how to 'put on their own oxygen mask first' and how to relate to their children in a way that they become the nutrients that will nourish the child's sense of emotional security and belonging within their most important relationship.
The Work also includes learning healthy strategies for surviving and thriving as a parent and carer in this demanding era.
It has been written for parents raising children in a post conflict or trauma experienced society that is dealing with the mental and emotional health legacy of trauma including intergenerational trauma.
This guide involves…
A range of exercises supporting increased self-awareness
Opportunities to support and heal parts of ourselves
Learning about the needs of our own children
Practical strategies to help diffuse tension, relieve stress and reduce overwhelm in the home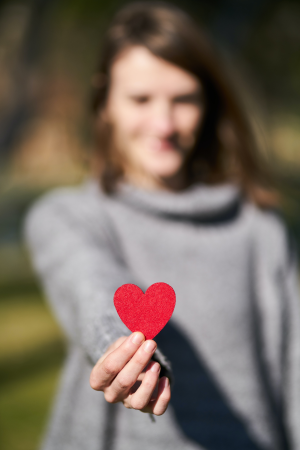 Parents who complete the work…
Are more at ease with themselves
Are kinder more compassionate towards themselves and others
Can release limiting beliefs and reframe negative self-talk
Know how to regulate difficult energy and emotion
Can recover more quickly when things go wrong
Are aware of their role in co-regulating and ensuring that their child feels safe with them
Become more able to connect more intimately with their children
Have a more optimistic outlook for themselves and their children
Have improved connection and relationships
Have healthier happier homes both now and into the future
Who is it for…
Any Parent or Carer
This programme of work complements any self-help or therapeutic work parents and carers may be already doing. The PARENTS DISCOVER & GROW resource is supportive to everyone who takes part and is open universally to everyone. However, for those of us who have been seriously emotionally, physically, or sexually abused in childhood or experience severe mental disorder or PTSD this resource as a stand-alone intervention may not be the right one to meet your needs as the content can be triggering and can appear to minimise your real-life experience. All experience deserves its own unique kind of attention, compassion, and care, so go safely as you make choices for yourself and your readiness for this type of work.  Also, many of us will need more, we will need to delve deeper, and we will need more support than can be offered during a course.  BCAP can help direct you to a therapist in your area if you seek that additional support. https://www.bacp.co.uk/search/Therapists
We recommend that if you have specific needs, reservations or concerns that you speak with your own therapist or course organiser in advance of undertaking this work as a course.
Key Benefits & Measurable Impacts for Parents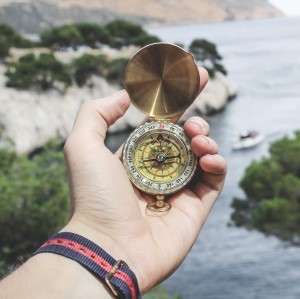 Benefits for Parents:
Improved concentration & focus

 

Increased confidence, joy and feelings of happiness

 

Improved relationships

 

More self-aware

 

Appreciate character strengths

 

Healthy communication

 

Reframe negative self-talk

 

Increase self-esteem

 

Understand how to balance energy

 

Increased coping strategies

 

Reduce overwhelm

 
"Since I have learned about co-regulation everything has changed for the better in our home.  I now realise that I have to be in the right frame of mind to be able to help my son feel safe!  I didn't know these things before so now when my son is struggling, I know how I need to be to help him.  Truly helpful and life changing."
Children benefit from:
Improved relationships

 

A happier parent/carer

Confident parent

 

Co-regulation

Reduced stress
Retrain negative thought patterns

Self-care
Self-regulation
Co-regulation
Communicate emotions/feelings
Recover from overwhelm more quickly
Reduce anxiety and overwhelm

Feel calmer and better able to deal with family life
Reduce stress in the body
Improve relationships with family and friends
Calm body and brain
Improve mood
Duration, Venue & Booking
Parents Discover & Grow Course
Based upon a clearly laid out book/journal Parents Discover & Grow  is delivered in a non-judgemental and insightful way.  There is a step-by-step guide which condenses an array of psychoeducation, attachment theory, neuroscience alongside relatable stories, practical exercises, and helpful guidance.  It is written in plain English and the concepts are easy to comprehend and the strategies are easy to implement at home.
Education Authorities, Schools, Health Trusts and Councils supporting the health and wellbeing of children and parents.

Government Depts and organisations with strategic objectives for meeting the needs of the children and parents.

We Welcome Private Sponsorship ensuring this intervention reaches those most in need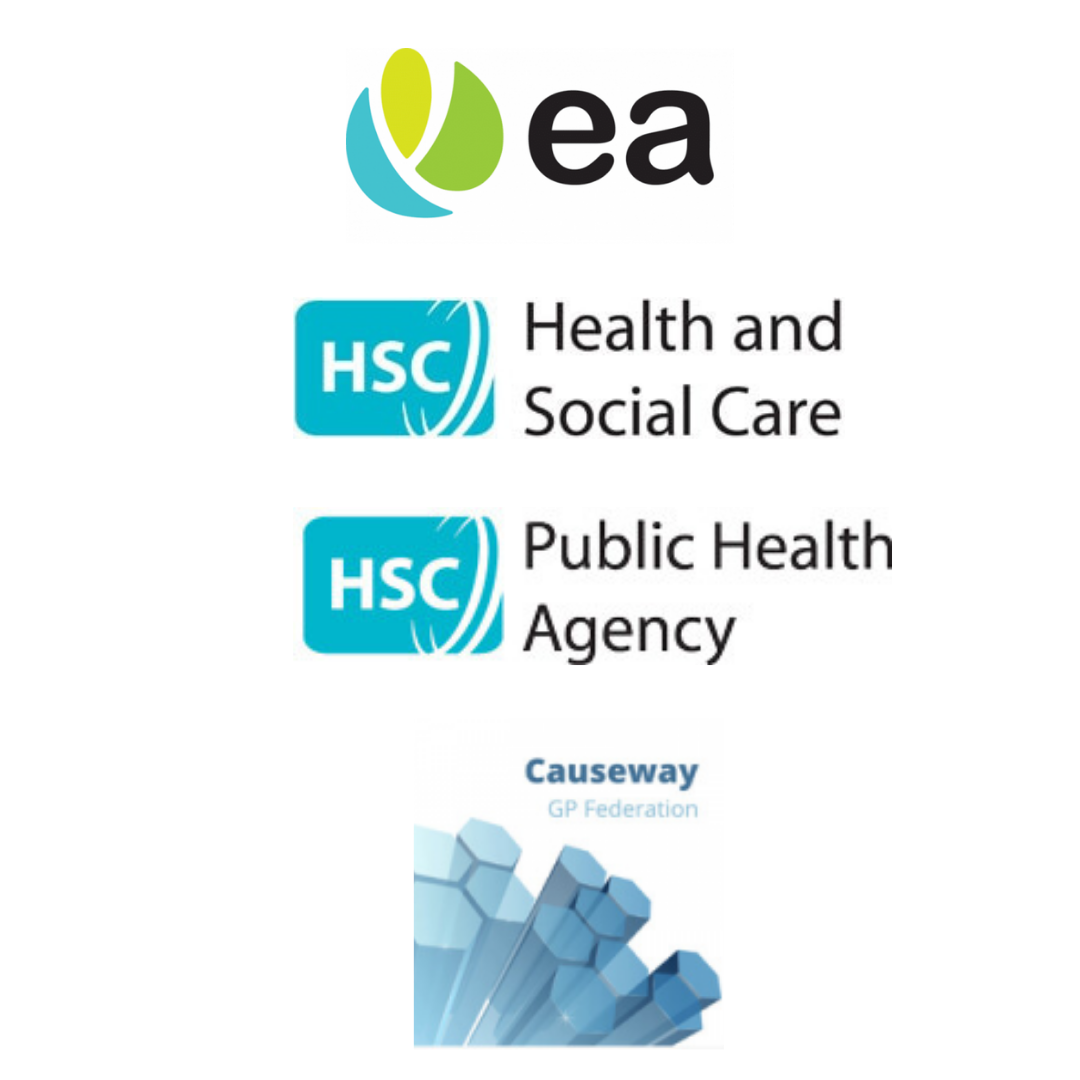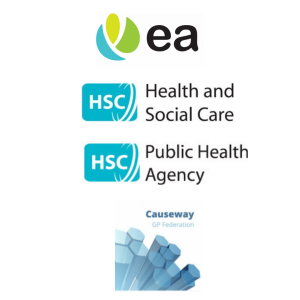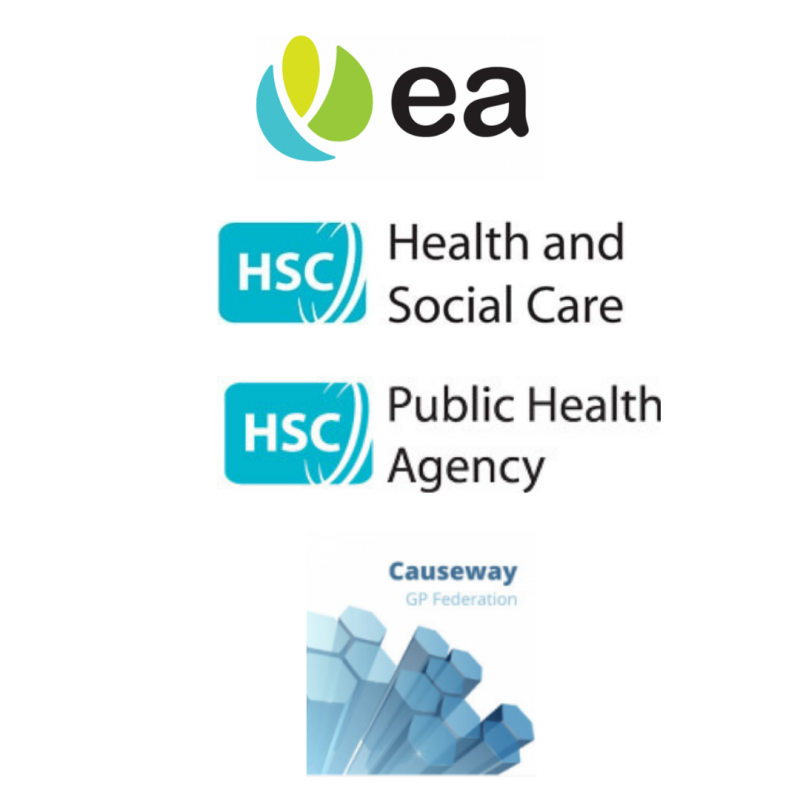 Benefits to Services & Commissioners
Highly evaluated and evidence-based approach and methodologies

Proactive intervention & service to offer families

Reduced waiting lists

Reduced pressures on services

Reduced costs to children's services
Where does this intervention fit into mental health services?
Tier 1 Programme
PARENTS DISCOVER & GROW is a Universal Therapeutic Psychoeducation and personal development resource for parents and carers.
Support Local Families: Fresh Minds are able offer this intervention service for parents and children free and at subsidised rates with the support of sponsorship and funding.
Please contact us if you can help us support and meet the needs of those parents and children most in need.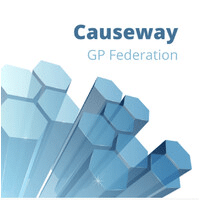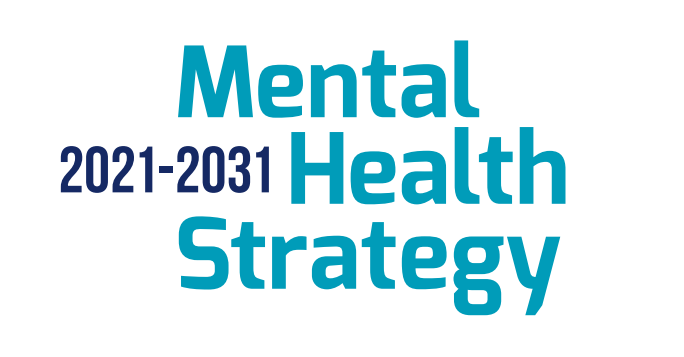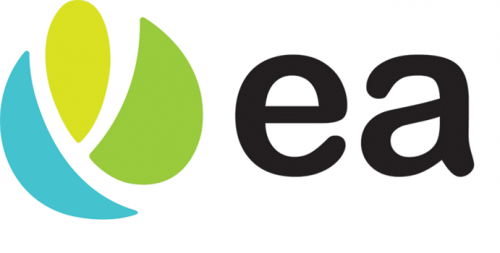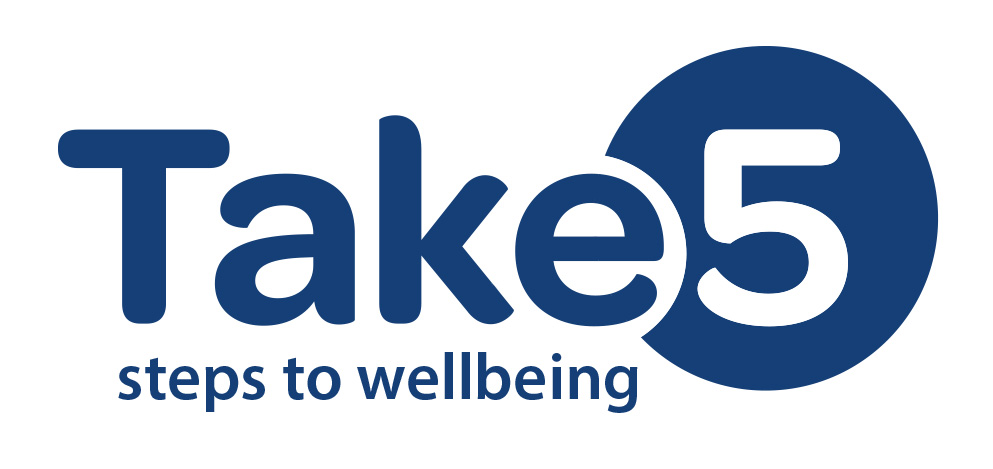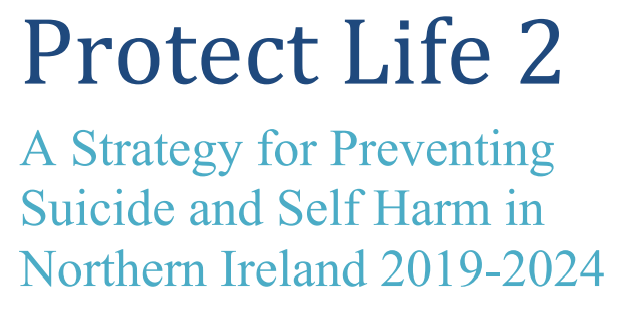 This course is currently under review