Photography Animation with Beverly
Hey, Beverly again! I'm so delighted to be the artist for Fresh Minds Education on this project!
Yes, I'm old and a grown up BUT, can I let you into a secret I don't have it all together. With hindsight and a sprinkle of glitter I can show you how to use your super powers for good and unleash your inner warrior through art.
Craft meets digital as this class will empower you to take your phone to a whole other level with animation.  Take this time to learn some clever new skills and make an animation.  A bit of fun and entertainment, or a way to communicate your stories and messages.
Take photos or make videos and share your results with us on social media.
Tag us and use hashtags #FreshYoungMinds #PhotographyWithBeverly  #Connections #FreshMindsEducation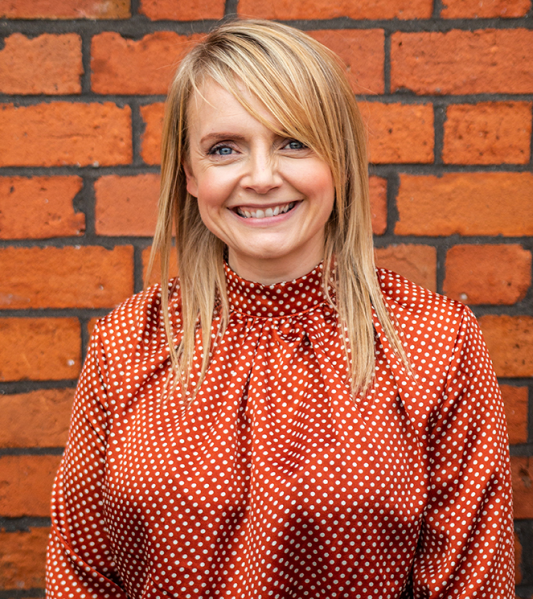 #FreshYoungMinds
#PhotographyWithBeverly
#Connections
#FreshMindsEducation
Please use due care when undertaking any of these activities at home. Fresh Minds Education are not liable for any injuries or damage that may occur.