Photography Selfie with Beverly
Hey hey, I'm Beverly from Happy Little Humans and I'm the art teacher that loves a bit of craic!
Yes, I'm old and a grown up BUT, can I let you into a secret I don't have it all together. With hindsight and a sprinkle of glitter I can show you how to use your super powers for good and unleash your inner warrior through art.
Put your phone to use in a new way and express yourself through digital creativity with this lesson I have created just for you!   No previous skills required, just a desire to learn and create.
Take photos or make videos and share your results with us on social media.
Tag us and use hashtags #FreshYoungMinds #PhotographyWithBeverly  #Connections #FreshMindsEducation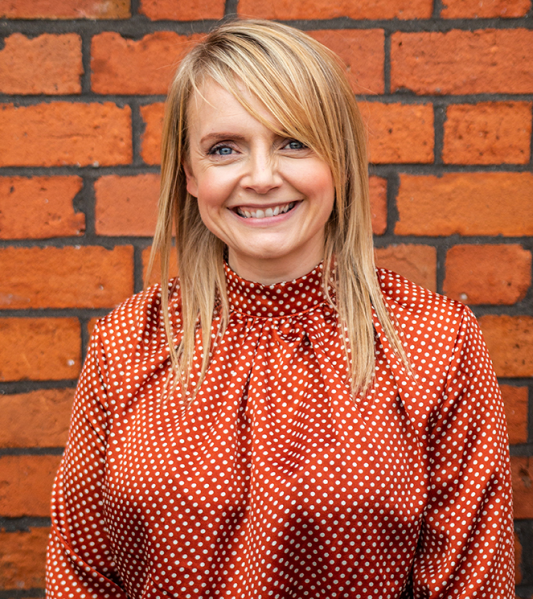 #FreshYoungMinds
#PhotographyWithBeverly
#Connections
#FreshMindsEducation
Please use due care when undertaking any of these activities at home. Fresh Minds Education are not liable for any injuries or damage that may occur.